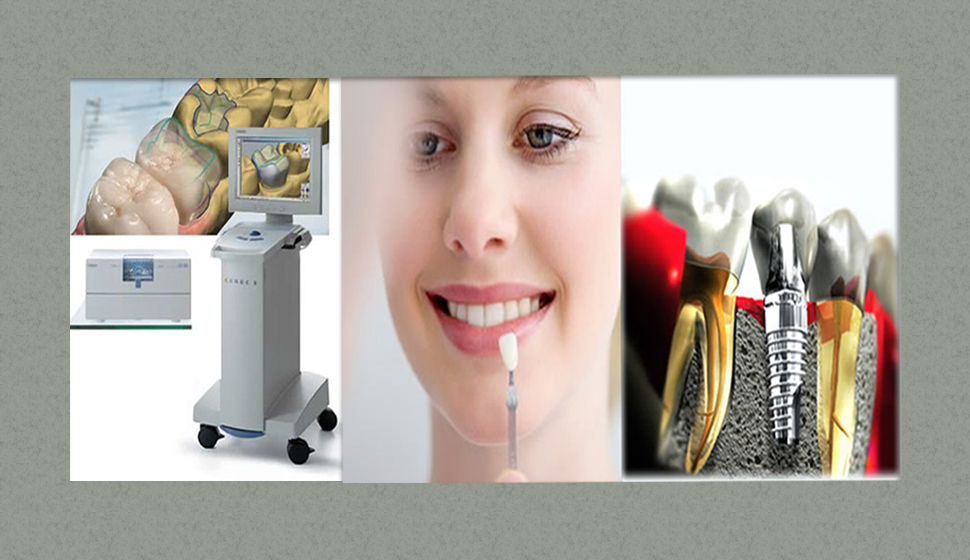 Services
---
New patients receive a thorough dental examination and treatment plan at the initial appointment, including digital x-rays to allow thorough diagnosis. At subsequent visits with our doctors or hygienists, patients will undergo dental treatment in an organized sequence and in an unhurried, personal setting. We pride ourselves on running a timely schedule and strive to respect our patients' busy schedules as well. Drs. Olsen and Olsen-Smith place white fillings, CEREC restorations and a variety of implant and denture therapies to restore missing teeth and provide a functional, aesthetic smile. Our hygienists provide dental cleanings, sealants, and tooth whitening systems, always encouraging patients to maintain good dental health. Our practice works closely with area specialists in endodontics, periodontics, orthodontics, pedodontics and oral surgery as needed to fulfill steps in the patient's treatment plan sequence.
A dentist is always available by phone to our patients for emergency concerns after hours.
We are Delta Dental providers and will submit claims to other indemnity insurance plans for your reimbursement.