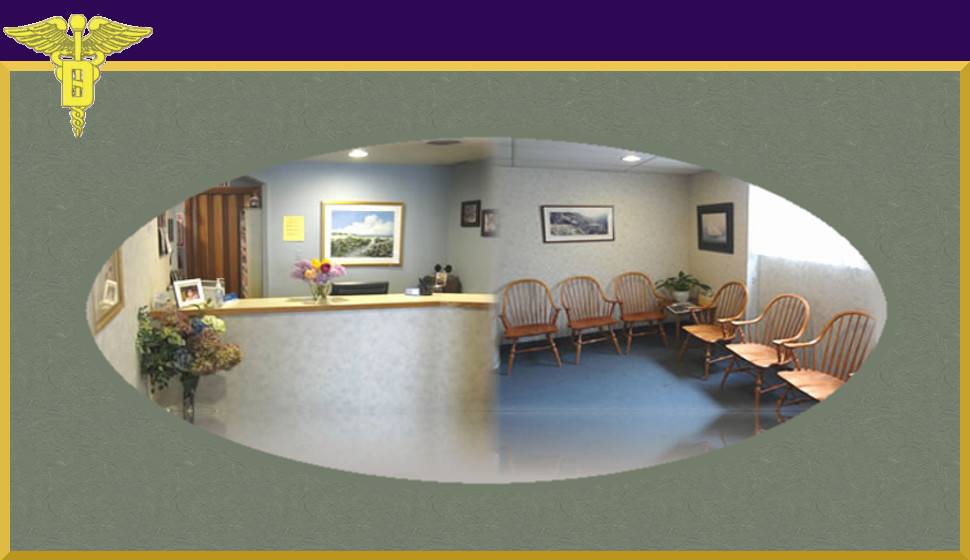 Patient Testimonials
---
"For many years now, our entire family has received excellent dental care from the Dr. Olsen and Dr. Olsen-Smith dental practice in Lexington. We highly recommend this practice for the high-quality care and friendly office environment."
Bob, Lexington
---
"I have been a patient of Dr. Olsen and Dr. Olsen-Smith's dental practice for the past 37 years. I have stayed with the family-run practice because they have taken great care of my teeth and also care about me as a person. The entire staff truly takes the time to get to know their patients and their competent skills and friendly manner makes their practice a welcoming place. I recommended the practice to my parents several years ago when they were looking for a new dentist. They joined and have been very pleased with the quality of care that they've received. The administrative staff, dental assistants, hygienists and dentists are truly a wonderful team."
Jennifer, Brookline
---
"I actually enjoy going to the dentist now! Everyone at this practice is highly competent and professional, not to mention kind and caring. My teeth have required a great deal of work-crowns, implants and fillings and I appreciate Dr. Olsen-Smith's taking the time to listen and answer all my questions clearly. She devised a creative solution for a recent problem I had, and it's truly a work of art!"
Doris, Arlington
---
"My wife and I have been patients of Dr. Olsen and his daughter Dr. Olsen-Smith since 1978. Our four children were also patients of the practice. It has been a 100% favorable experience with world class dentistry provided. Over the years the doctors have constantly upgraded the materials and methods used in their practice. They use CAD-CAM to machine crowns on site. Filling materials have been changed and upgraded. The craftsmanship provided is meticulous. The work WILL be done right. We've had nearly 40 years of outstanding dental health due to their outstanding care.
Frederick, Billerica